LOS ANGELES CPR
LOS ANGELES CPR
Being the home of many screenwriters and directors who have included many CPR scenes in their TV shows and movies, many residents think that Los Angeles CPR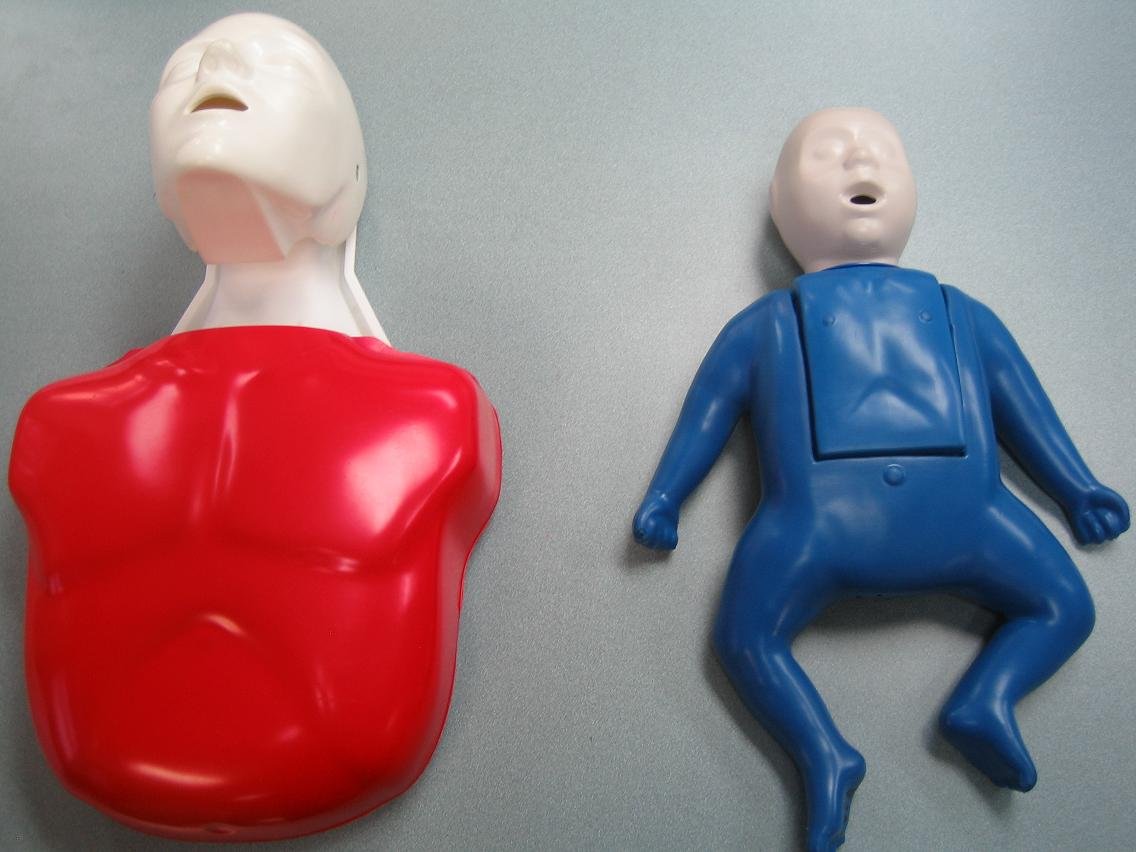 LOS ANGELES CPR
LOS ANGELES CPR
Being the home of many screenwriters and directors who have included many CPR scenes in their TV shows and movies, many residents think that Los Angeles CPR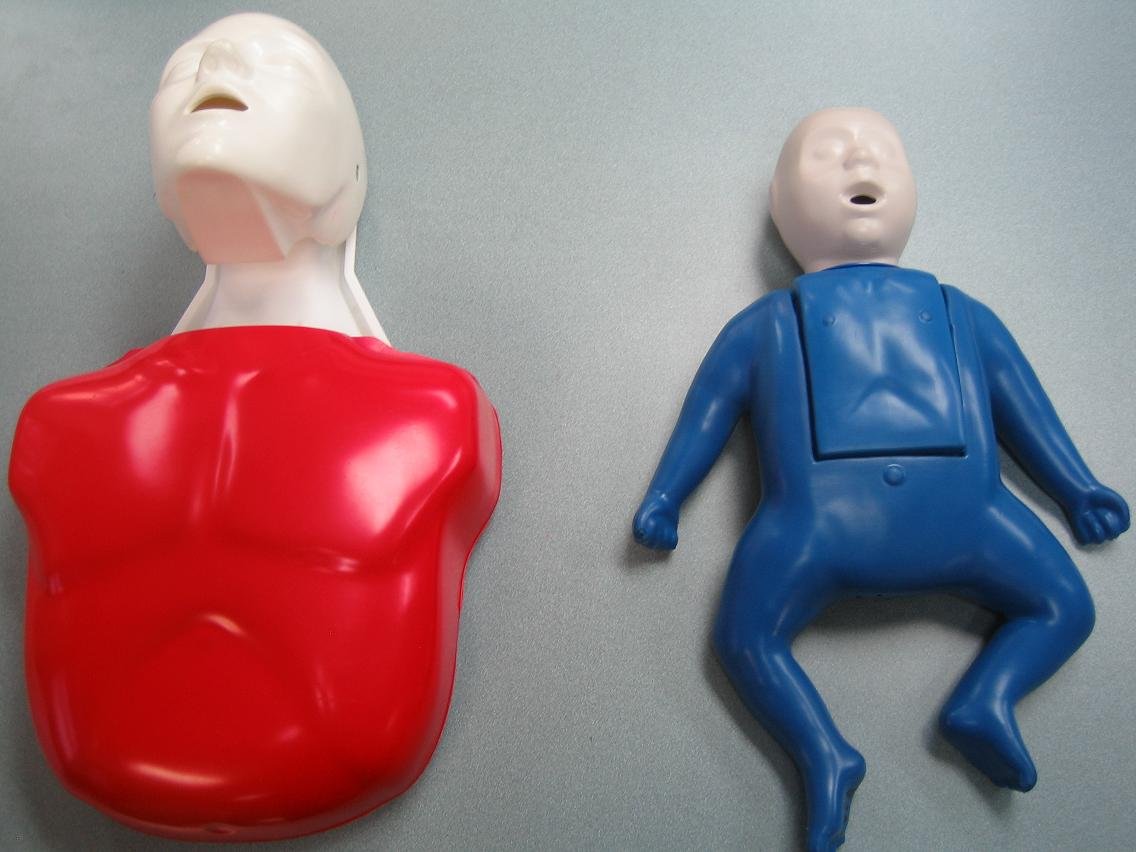 Los Angeles CPR
Thousands of Americans die every day from cardiovascular or respiratory related emergencies. The need for individuals to be registered with Los Angeles CPR courses and needs to be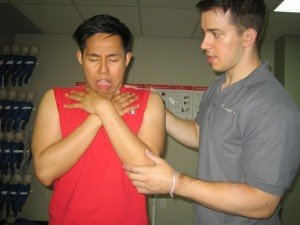 trained in basic life support (BLS) and cardiopulmonary resuscitation (CPR) has never been higher. We proudly serve the Los Angeles City limits with American Heart Association basic, advanced and pediatric life support courses as well as community (heartsaver) first aid and CPR programs. We offer the lowest prices and provide our training in conveniently located areas with incredibly comfortable classrooms. We understand that a student needs to be in a comfortable and relaxed environment to learn effectively. To register for any of our courses select the course that you need from below or from our main or side menu. We offer convenient on-line registration for any of our courses.
BLS and CPR for Health Care Providers
Healthcare providers are required to be certified in basic, advanced or pediatric life support and CPR. These one or two-day courses provide successful participants with certification that meets workplace requirements for health care providers for 2 years. As a training partner of the American Heart Association all of our awards meet AHA standards. For more information or to register for a BLS, ACLS or PALS course in Los Angeles click here.